DONATE
Brought to you by...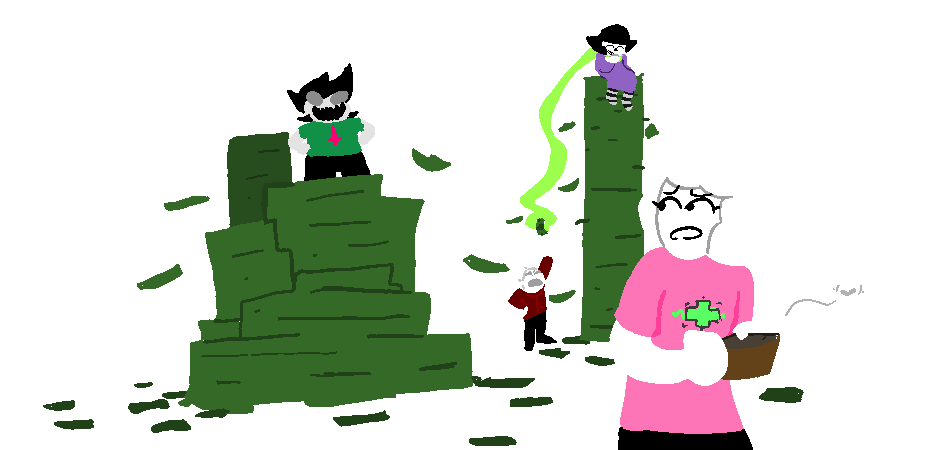 ---
While I of course greatly appreciate and can use donations, Victoria has been an enormous help putting this website together. I suggest checking out Victoria's donation page while you're here.
Via Ko-fi and Patreon, viewers like you can help support INHOSPITABLE and the people behind it. Patrons and Ko-fi Supporters can also get small amount of exclusive content, such as sketches, storyboards, and the occasional commentary. The consistency and frequency of these things can't be promised ahead of time.
THE NUCLEAR PATREON
TOP PATRONS
Top supporters from the Patreon and Ko-fi.($13 and above).